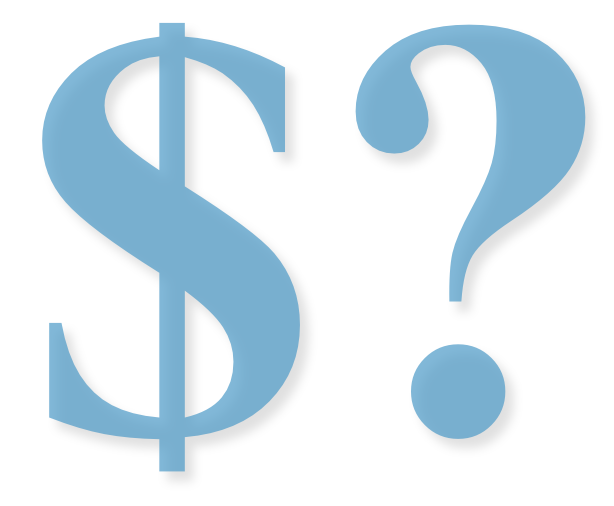 I would like to teach more people how to tune pianos.
Currently, I do not have a lot of interest in the online, realtime, Skype lessons.
How much is the most you would pay for 20 hours of basic instruction online, using Skype for realtime interaction?
Just Reply with the price:
$800
$700
$600
$500
$400
Would you consider paying more for one-on-one private instruction?
Yes/No
Thanks for your time.
Mark
P.S. Click on the post title if you can't see the comments.